💕"Verbunden um frei zu sein. WiR geben uns unsere Freiheit zurück!"
Lass uns offen im Open Source Messenger Signal kommunizieren:
Immer wieder veranstalten WiR spontane LinuX-Installations-Abende, bei denen wir mit neuen Anwendern den Umstieg auf das Linux Betriebssystem zelebrieren. 🥂🍾
Unsere Erfahrungen tauschen WiR in der https://signal.LUG.cy ☄ Local User Group Signalgruppe aus. 🚀 Klick dich einfach in die Gruppe rein.
🫶 Du kannst den Gruppenlink https://signal.LUG.CY gerne teilen, wenn du das Gefühl hast, dass das Thema weitere Menschen auf Mutter Erde interessiert. 🙏 Namasté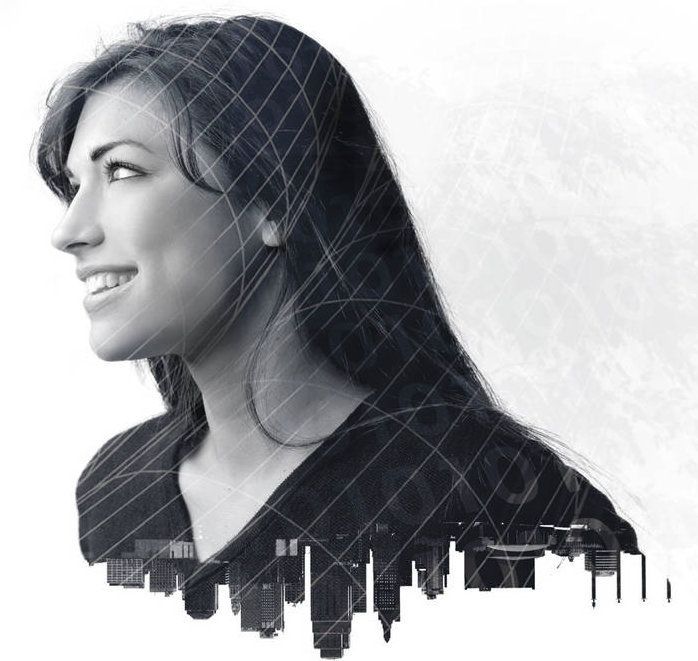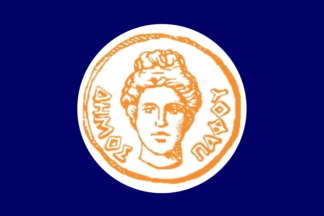 Pafos.LUG☄cy .::. Welcome to the Pafos Local-User-Group in Cyprus.
🔶 Meet the community in Pafos at: Online MeetUp Pafos
🔶 Triff die DE Community in Pafos unter Online MeetUp DE Pafos